Adventure Travel:
Stories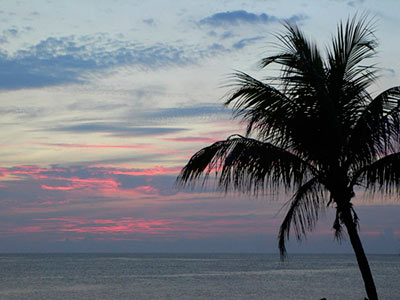 Here are some trips you might find interesting:
Two old gals on the John Muir Trail

My friend and I had both attempted a thru-hike of the JMT before. ... Mid-August we headed out as partners determined to make it to the summit of Mt. Whitney...
Susan Alcorn contributed this piece- My husband (75) and I (70) recently returned from hiking in Southern Spain. This link is from the video that he put together entitled Colors of Andalucia.

---
---
---
---
Höglandsleden (Highland trail) in Sweden
---
---
We hope you not only learn something new, but will also share your experiences with us. Send in your adventure travel experiences and share them others! Send us an email with your experiences, reviews, comments or suggestions, or if you cannot find what you are looking for, email us. If you add to our knowledge by sending us pictures, your story, information, and/or product reviews, you may even be selected for our weekly feature!