Adventure Travel:
Planning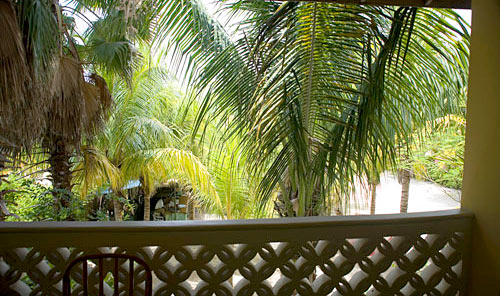 When planning your adventure, it is important to go from macro to micro. Make decisions in the most general sense and then systematically narrow your options till you have tailored a trip that suits your needs and expectations.
One way to plan your travel adventure is to first decide what type of activities you are interested in experiencing. Another is to consider what country you desire to explore. From there you can use those as your keywords for your search.
If this is your first travel adventure or have little experience traveling you may want to consider group travel. There are many advantages, and there are many options. With so many companies that organize trips it is possible to find a trip that is perfectly tailored to what you want. Group trips range in size from 6 persons all the way to 100. We do recommend looking at the smaller group travel option due to the ability to access places and experience things that just aren't possible in a large group.
When considering group travel, look at the history of the organization. How much experience do they have? Read testimonials to find out how the trips were received. Read there mission statements. It is very important to have the same idea of travel as those bringing it to you. Many organizers allow some flexibility in customizing your trip, check out those options.
Once you have narrowed your search to a few possibilities, get personally in touch with your resources. Much of your planning can be done online, but there is definitely some usefulness in the good old fashion communication. At this point you need to ask whatever questions you have left. Don't be afraid to ask them anything you want to know, even if the answer seems obvious. Be weary of the companies that seem to make it difficult to get in touch with them personally, or tend to dissuade it.
If you decide to plan your trip on your own, these group travel sites are still very useful. They can provide you with ideas and resources. Many people who plan group travel are more than willing to offer ideas to planning your own trip. Don't be afraid to ask their advice - at worst they say no, at best they are a great resource.
Once you plan your trip it is time to start preparing for you travel adventure! Happy planning
We hope you not only learn something new, but will also share your experiences with us. Send in your adventure travel experiences and share them others! Send us an email with your experiences, reviews, comments or suggestions, or if you cannot find what you are looking for, email us. If you add to our knowledge by sending us pictures, your story, information, and/or product reviews, you may even be selected for our weekly feature!