Adventure Travel:
Getting Started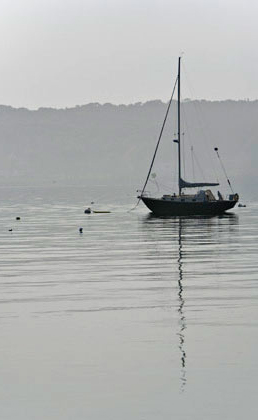 We feel that a travel adventure is not just your average vacation but rather one that may push you a little further, both mentally and physically. It is travelling into the unknown to learn where you can not only learn something about the places and people, but about yourself as well.
According to Wikipedia: Adventure tourism is a type of niche tourism involving explorarion or travel to remote areas, where the traveler should expect the unexpected. Adventure tourism is rapidly growing in popularity as tourists seek unusual holidays, different from the typical beach vacation.
Adventure tourism typically involves traveling into remote, inaccessible and possibly hostile areas. It may include the performance of acts that require significant effort and grit and may also involve some degree of risk.
According to the (U.S.-based) global Adventure Travel Trade Association, "adventure travel" may be any tourist activity including two of the following three components: a physical activity, a cultural exchange or interaction, and engagement with nature.
We hope you not only learn something new, but will also share your experiences with us. Send in your adventure travel experiences and share them others! Send us an email with your experiences, reviews, comments or suggestions, or if you cannot find what you are looking for, email us. If you add to our knowledge by sending us pictures, your story, information, and/or product reviews, you may even be selected for our weekly feature!