Adventure Travel:
Small Ship Tours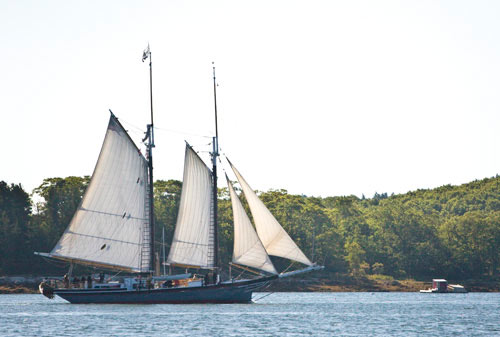 The baby boomers are a driving force on the travel industry and as a result more and more travel companies are creating adventures geared to the active over 50. One of the trends that have been sparked by this generation is the small ship tours. More often then not, travelers prefer a less than 50 passenger ship to the more well known 500+ cruise lines. There are many advantages to this more exclusive way to travel.
By traveling on smaller ships you are able to go places where the larger ships cannot and are able to explore smaller towns and villages. In addition, traveling in smaller groups makes it easier to truly experience other cultures and ways of life. These tours range from touring the rivers of Europe to safari cruises. One of the leading small ship tour companies is Grand Circle Tours that cater packages to the 50 and better traveler.
Check out their site at www.gct.com and register for a free catalog! Happy adventures!
We hope you not only learn something new, but will also share your experiences with us. Send in your adventure travel experiences and share them others! Send us an email with your experiences, reviews, comments or suggestions, or if you cannot find what you are looking for, email us. If you add to our knowledge by sending us pictures, your story, information, and/or product reviews, you may even be selected for our weekly feature!