Adventure Travel:
House Sitting – Travel the World
and Your Lodging is Free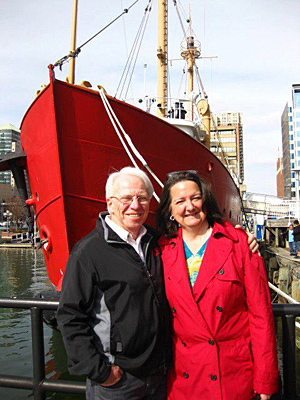 By Josie Schneider
Would you travel more often – or to more exotic locations – if the cost were lower? Imagine being able to travel where you've always dreamt of, but couldn't afford it. Or how about finding a house sitting assignment near your grandchildren and visit them every day for a month. House sitting may be the answer.
Our Adventures
My husband Conrad and I discovered the amazing world of house sitting four years ago and now it is our lifestyle. We hop from one assignment to the next while exploring the world. We "lived" in a large and comfortable renovated home in Denmark for six weeks. Our next "home" was a remote off-the-grid mountain cabin in southern Spain where we rejuvenated our souls in the glorious natural surroundings for two months.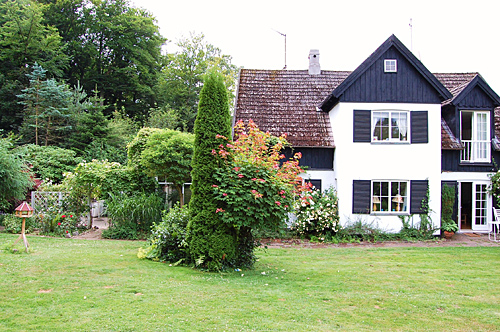 We got ten days of free apartment lodging in amazing Tuscany in return for harvesting olives. And right now we are tending a gorgeous home near Washington D.C. for a year while the two doctor-homeowners are in Italy on work assignment. As I type this, I'm listening to the bubbling fountain in the back yard through the open French doors. Tough work!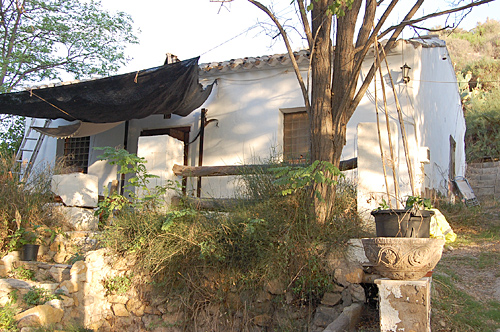 What About You?
Is house sitting for you? If you are flexible, and enjoy discovery and adventure, then it could be a fabulous way to travel for less cost. Most assignments are an even trade – the homeowner gets peace of mind knowing their home, (and sometimes animals), are looked after, and you get free lodging. Lodging costs are a big proportion of your traveling dollars, so without that expense, traveling longer or farther becomes possible.
Visiting family is more feasible too, when you house sit nearby. And because the assignment may be for long periods – like our current one-year house sit – you can really get some quality time with your loved ones.
The Procedure
So how do you start house sitting? Websites connect homeowners and house sitters together. The matching-up process is fun and safe, as correspondence is internal, so you keep your privacy. As a potential house sitter, you receive daily emails detailing new assignments. You initiate a back-and-forth communication until a good fit with a homeowner is found. House sitting assignments are available in virtually every state, every country, and every corner of the planet, with very little exception.
I blog about our house sitting lifestyle on our website. Come on over and see what it's all about.
http://www.housesittingtravel.com
---
We hope you not only learn something new, but will also share your experiences with us. Send in your adventure travel experiences and share them others! Send us an email with your experiences, reviews, comments or suggestions, or if you cannot find what you are looking for, email us. If you add to our knowledge by sending us pictures, your story, information, and/or product reviews, you may even be selected for our weekly feature!