Outdoor Activities: Hiking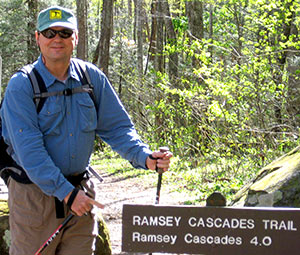 When we started hiking more than 3 miles in a day, we had so much to learn, but had no resources to help us and had some bad hikes because we were not prepared. By trial and error, and tons of questions, we got better. We have found that there are certain things someone over fifty needs to know, but the knowledge is hard to find. We now realize that day hiking can be enjoyable and rewarding, miserable, or even life threatening.
Read about international hiking:
Everyman's Right in Sweden (Allemansrätt)
Email us your favorite hiking stories!