Cycling: Resources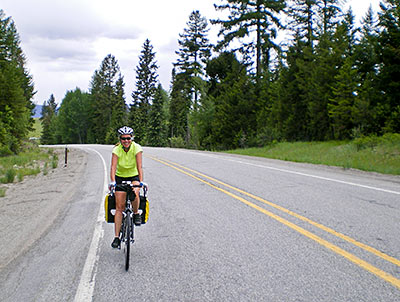 Resources for over-fifty bikers: books, magazines, and websites.
---

Cindy (trailname Mrs. Gorp) is well known in the long distance hiking community. She decided to try something different the summer of 2007, so she and her husband biked across the country, and liked it so much, biked all the way back across! She didn't even know how to change a tire before embarking on this journey. Here is some great advice from her.
How to Plan a Long Distance Bicycle Tour
---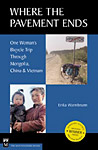 Where the Pavement Ends
by Erika Warmbruun

Mongolia was Erika Warmbrunn's dream. To escape deep into parts of Asia inaccessible to tours and guidebooks, to abandon herself to the risks of the unknown...
Read Our Review.
---